I'm a 2020 Women In Software Power List Winner!
I've been named as a rising star in the UK's coding community.
Friday 10 July, 2020 • Suze Shardlow • 2-minute read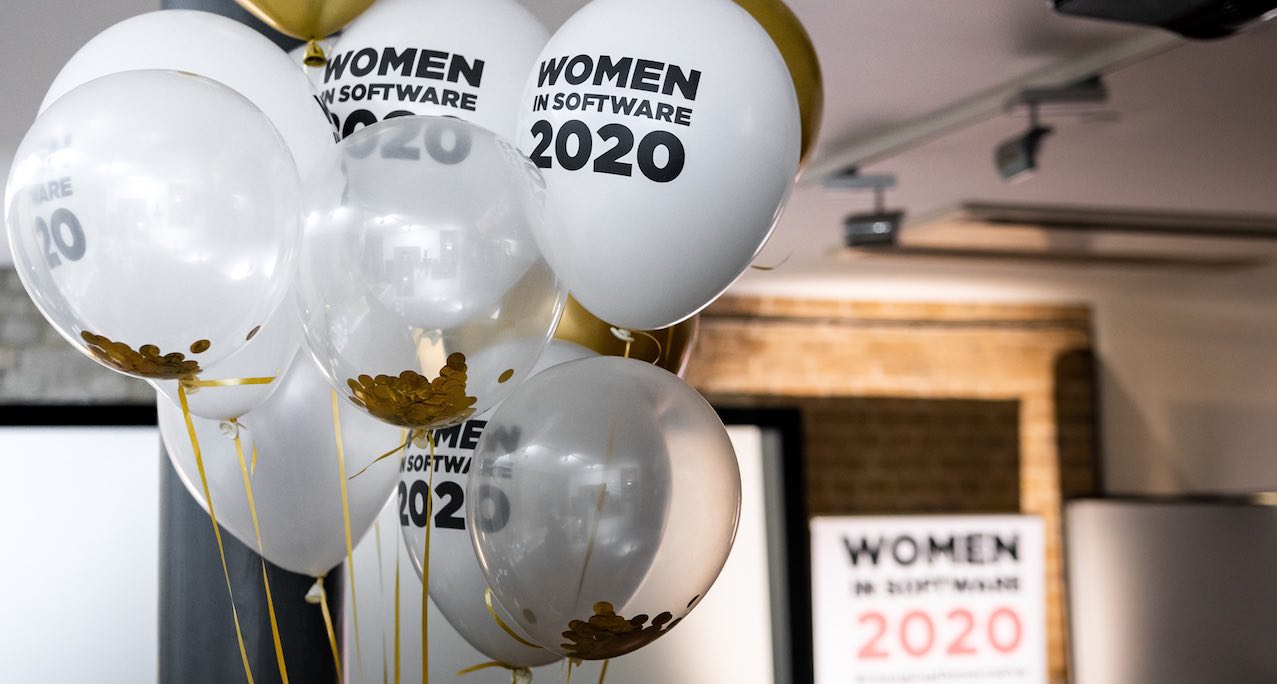 The winners on the 2020 Women In Software Power List have been announced and I'm one of them!
I am excited and surprised to have been nominated for this award. This year's theme is Changing The Narrative and I was selected for my work in the tech community, as well as tech education.
Teaching
This year, I have been teaching coding to Professors and PhDs at the University of Sussex. Through this workshop series, I have built a chatbot which allows you to talk to a dataset containing archived interviews with young women, taped 30 years ago at the height of the AIDS epidemic.
Read more about this on my public speaking page and at the project's blog.
Community Management
The judges also recognised my work in the tech community: I am Chapter Lead at Ladies of Code London (3700 members) and Director at Women Who Code London (6400 members).
I joined those organisations in 2013 and 2014 respectively. Traditionally, we've met in person but COVID-19 has changed the world and we have taken everything online.
Ladies of Code London
I am particularly proud of the fact that, at Ladies of Code London, since the UK entered lockdown in April 2020, we've delivered nearly 40 online events - many of which I have presented solo. We went digital, and fast. This meant rapid innovation and we launched four digital series which have attracted new members from around the world, increasing our membership by 10%:
Women Who Code (WWCode) London
I'm now in my second year of leading WWCode London which is a completely different experience: it's a global organisation with 80 chapters worldwide. We relaunched the London chapter last summer and, since then, have passed the 6000 member mark.
Last year, I was lucky enough to be selected to speak at their conference in Berlin.
Being on holiday doesn't stop me from doing the community thing. In January when I was in California, I designed and delivered a workshop for WWCode San Diego. This was a hands-on session, teaching people how to build their own personal dev portfolio and blogging website: something lots of people think about in the new year.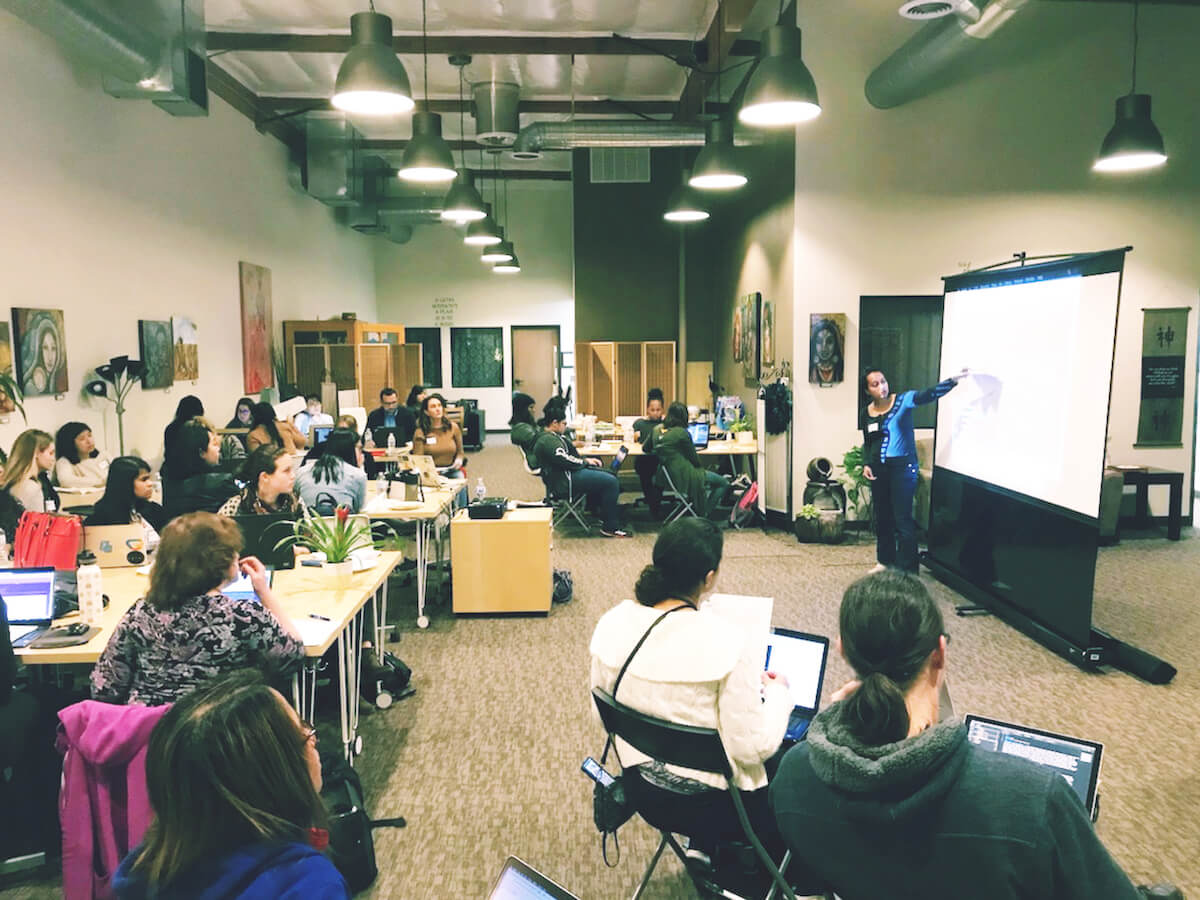 WWCode members from around the world are attending Ladies of Code London events, too. WWCode San Diego is now using our Get On With It format and another chapter plans to follow suit. Ladies of Code London has gone international!
Get In Touch!
I'm always happy to chat about any of the above! Get in touch if you'd like me to organise something for you or you'd like to give a talk at one of my events.
---
See the Women In Software Power List 2020 winners here.
---